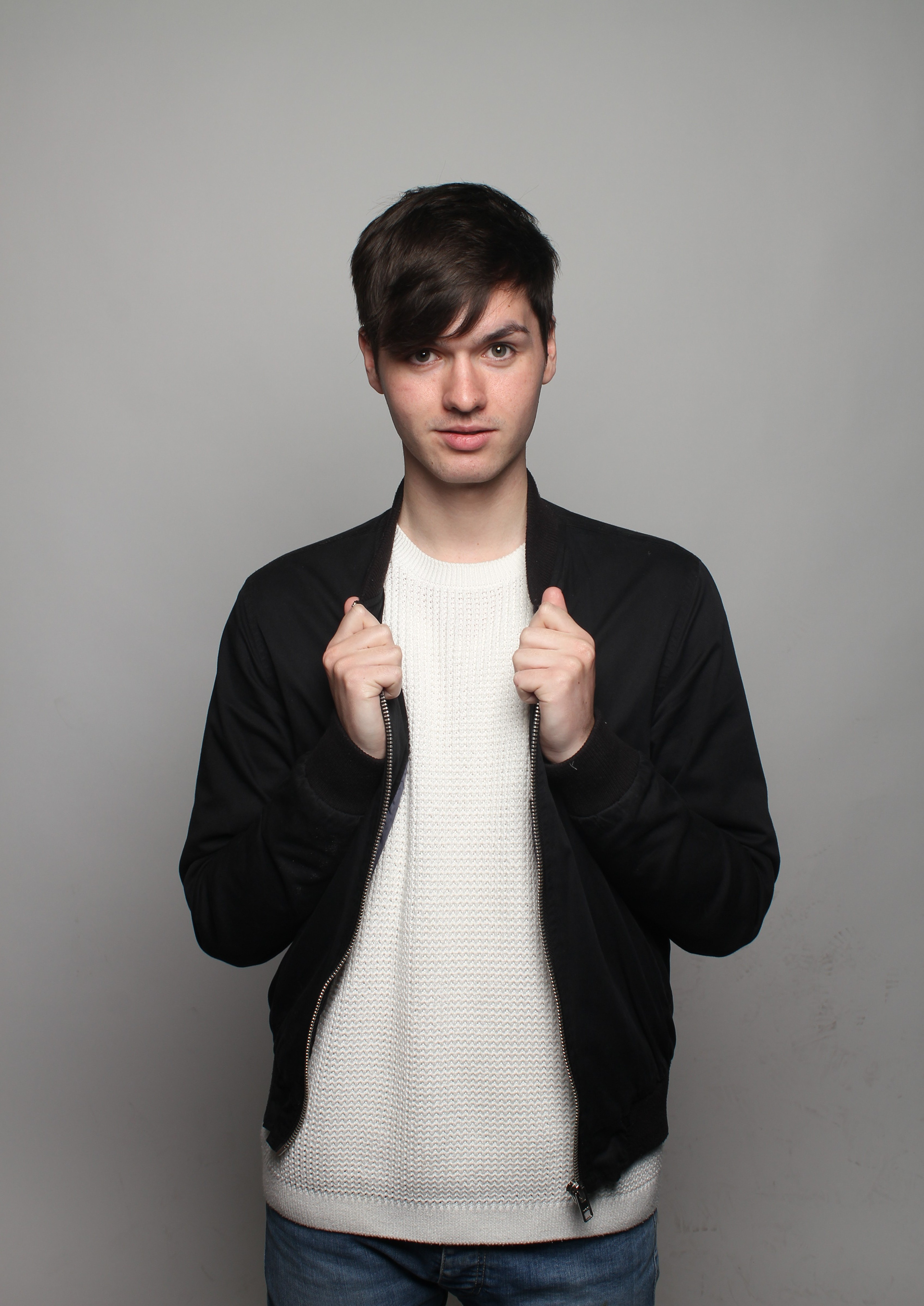 Jack Bradley is a stylist, creative director and photographer. Originally from Hertfordshire, Jack now splits his time between Hertfordshire, Bedfordshire, London and Southampton.
A 2018 graduate from Solent University with a BA (Hons) degree in Fashion Styling and Creative Direction, Jack considers himself to be a creative, reliable, friendly and approachable professional with a range of experience in fashion, beauty and lifestyle. Currently studying an MA in Creative Direction for Fashion and Beauty, Jack has also independently operated his blog, Oh So Jack, since April 2013.
For more information, bookings or Jack's CV, please see the Contact page.